Classroom News & Information
Subscribe to posts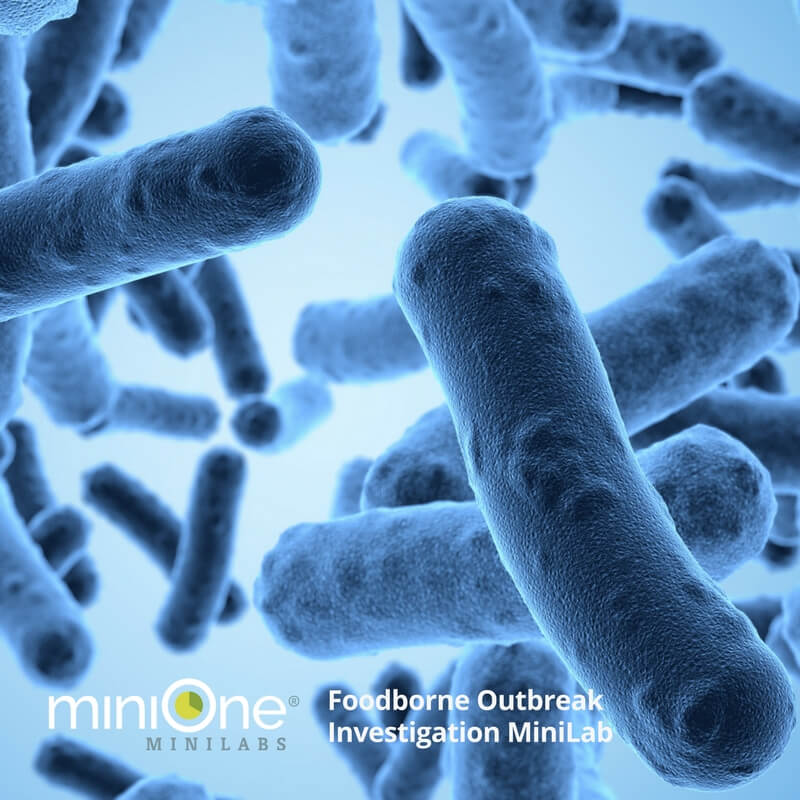 Click on the title of this post and scroll to the folder at the bottom folder to access the student documents
Lane 1 = M1M (5 fragments of 100, 300, 500, 1,000, and 2,000 base pairs)
Lane 2 = Shigella (reference standard of 175 and 1000 base pairs)
Lane 3 = + control (lab control version of Shigella produces fragments of 175 and 1800 bp)
Lane 4 = - control (no DNA)
Lane 5 = cheese + lab control
Lane 6 = sour cream + lab control
Lane 7 = bean layer + lab control
Lane 8 = salsa layer + lab control
Lane 9 = guacamole + lab control 
Did NOT test ...
5L - the homogeneous mixture of the five layer bean dip, since it would not help identify which ingredient was the source of the shigella
1 KB L - the fragments in this ladder were larger than the expected fragments from the shigella 
These are optional student sessions, but strongly encouraged!
AP BIOLOGY PRACTICE EXAM
Each of these sessions features a FULL AP Biology Exam experience ... this includes 90 for multiple choice and grid-ins; 90 minutes for FRQ and Short Answer; 60 minutes for scoring and analyzing your results..
2018 Version - Sunday, May 05 - 4:00-8:00 PM

2017 Version - Thursday, May 09 - 5:00-8:30 PM
AP BIOLOGY EXAM REVIEW SESSIONS
Each review session will feature different review techniques and test-taking strategies
Wednesday, April 24 - 6:00-8:00 PM

Tuesday, April 30 - 6:00-8:00 PM + Lab set up for Genetic Inheritance

Thursday, May 02 - 6:00-8:00 PM

Tuesday, May 07 - 6:00-8:00 PM + Lab set up for Ecological Primary Productivity

Saturday, May 11 - 2:00-5:00 PM
We cannot afford to lose 5-8 class days in AP Biology and still be able to cover the entire course by the time of the national exam, thus we need to use our snow/cold days more productively.
Please complete the following tasks and bring them to class on Monday, February 04
ALL needed documents are under "Metabolism" 
You may print each document and complete them OR you can view the documents online and write you responses to the questions on line paper.  If you choose the second option PLEASE RESTATE the question in your answer!
TUESDAY 01/29
Read CH 7 - Introduction & 7.1
Complete POGIL #8 - Cell Respiration an Overview (under "Metabolism" in "POGIL" folder)
Mastering Biology - 7.1 Oxidation/Reduction
WEDNESDAY 01/30
Read CH 7.2-7.3
Complete POGIL #9 - Glycolysis and Kreb's Cycle 
(under "Metabolism" in "POGIL" folder)
Mastering Biology - 7.2-7.3 Glycolysis / Kreb's
THURSDAY 01/31
Read CH 7.4
Complete POGIL #10 - Oxidative Phosphorylation 
(under "Metabolism" in "POGIL" folder)
Mastering Biology - 7.4 Electron Transport Chain
Weekend 02/01-02/03
Catalase Enzyme Reaction - POST LAB (on Google Classroom)
Cellular Respiration Lab Data Analysis (will be posted by 1/31)
Click on the title of this link -- scroll to the folder at the bottom of the page - download the file to see the Biochemistry unit from the test prep book 
Here is the link to the YouTube video for the Properties of Water Lab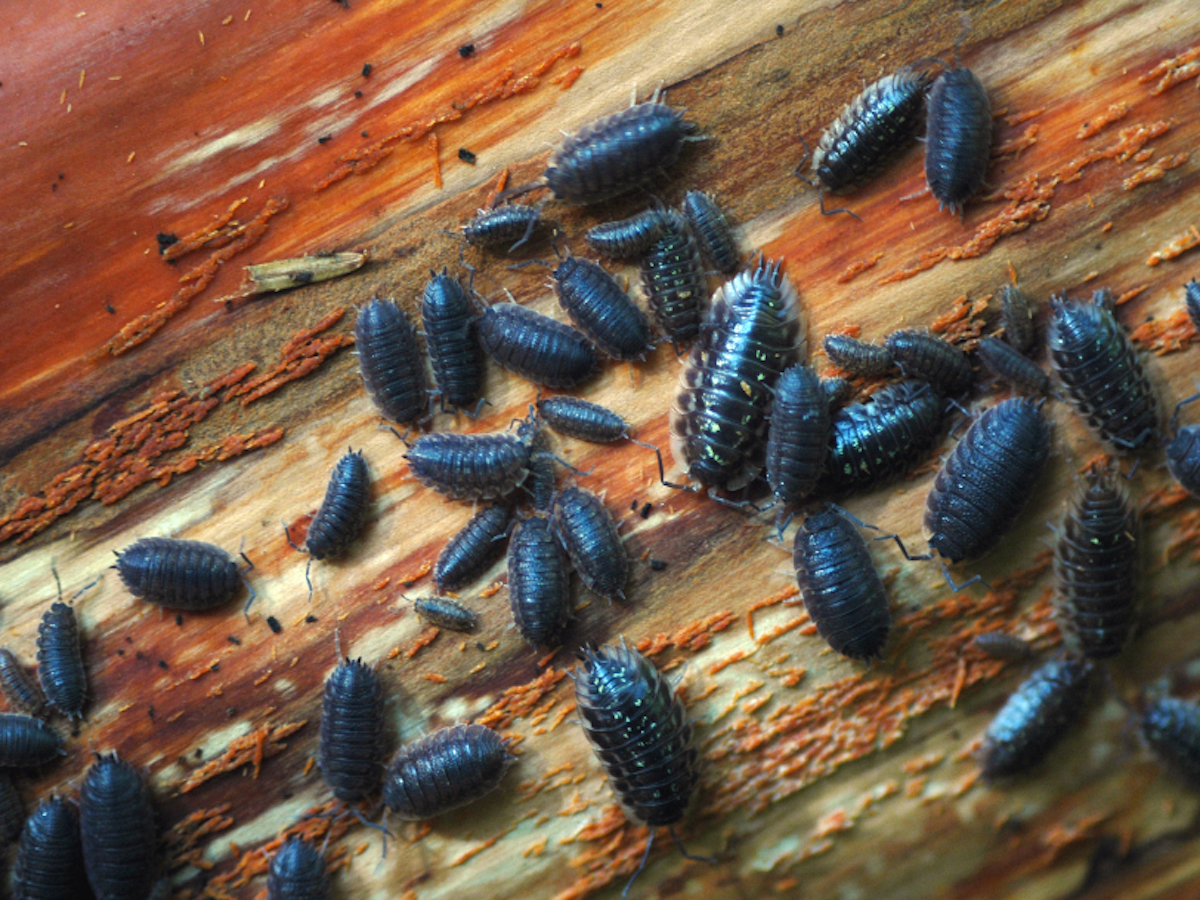 Click on the title of this post and scroll to the folder to open the the Post-Lab form that needs to be completed!
WELCOME to Saints AP Biology! 
Attached to this post is a PDF file of the summer assignment's for AP Biology.  (Click the title of the post and scroll to the bottom to download or view the file.) Please read through the entire packet and contact Mr. Eberhard with any questions.  (Contact information for Mr. Eberhard is in the packet.)  There are basically three projects or tasks to complete before school resumes on September 04, 2018.  
If you manage your time and plan ahead, the work load should be quite reasonable and manageable - YES you should still be able to enjoy your summer!
Use the following link to complete the Summer Assignment Policy Agreement by Friday, June 08, 2018! 
Attached to this post are step-by-step directions for registering for our class' online textbook and the accompanying resource called Mastering Biology.  Mastering Biology is fantastic interactive resource that strongly supports student learning.  A portion of your out of class work will be completed and submitted through Mastering Biology.  You should set up your account by Friday, June 08, 2018!  This will give you access to our online textbook over the summer in case you need it as a resource.  More information on how the mastering biology program will be provided the first couple of weeks of class.