Classroom News & Information
Subscribe to posts
Click on the title of this link -- scroll to the folder at the bottom of the page - download the file to see the Biochemistry unit from the test prep book 
Here is the link to the YouTube video for the Properties of Water Lab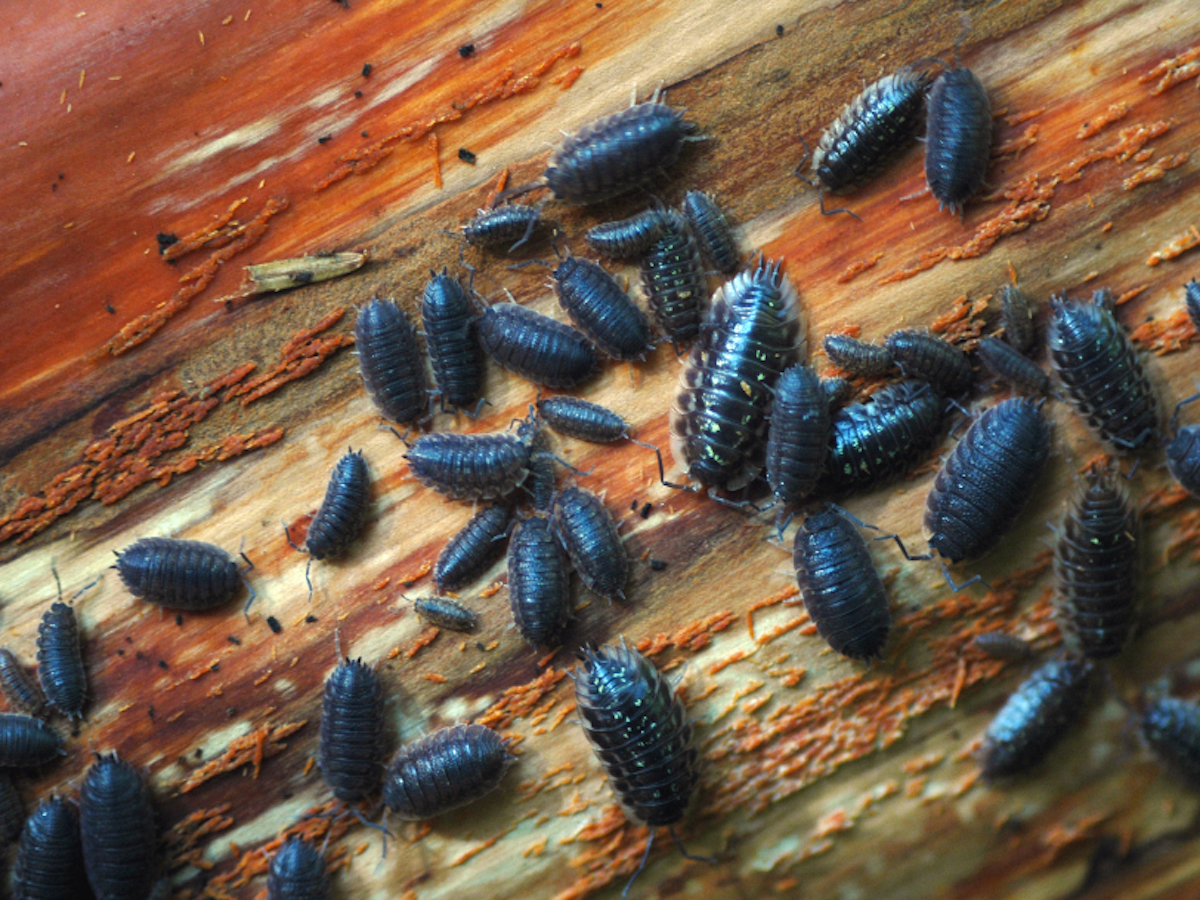 Click on the title of this post and scroll to the folder to open the the Post-Lab form that needs to be completed!
WELCOME to Saints AP Biology! 
Attached to this post is a PDF file of the summer assignment's for AP Biology.  (Click the title of the post and scroll to the bottom to download or view the file.) Please read through the entire packet and contact Mr. Eberhard with any questions.  (Contact information for Mr. Eberhard is in the packet.)  There are basically three projects or tasks to complete before school resumes on September 04, 2018.  
If you manage your time and plan ahead, the work load should be quite reasonable and manageable - YES you should still be able to enjoy your summer!
Use the following link to complete the Summer Assignment Policy Agreement by Friday, June 08, 2018! 
Attached to this post are step-by-step directions for registering for our class' online textbook and the accompanying resource called Mastering Biology.  Mastering Biology is fantastic interactive resource that strongly supports student learning.  A portion of your out of class work will be completed and submitted through Mastering Biology.  You should set up your account by Friday, June 08, 2018!  This will give you access to our online textbook over the summer in case you need it as a resource.  More information on how the mastering biology program will be provided the first couple of weeks of class.  
Please use the link below to complete a short application and survey for the new BioClub!
Sign up for messages about BioClub
Text to 81010
Message = @bioclub62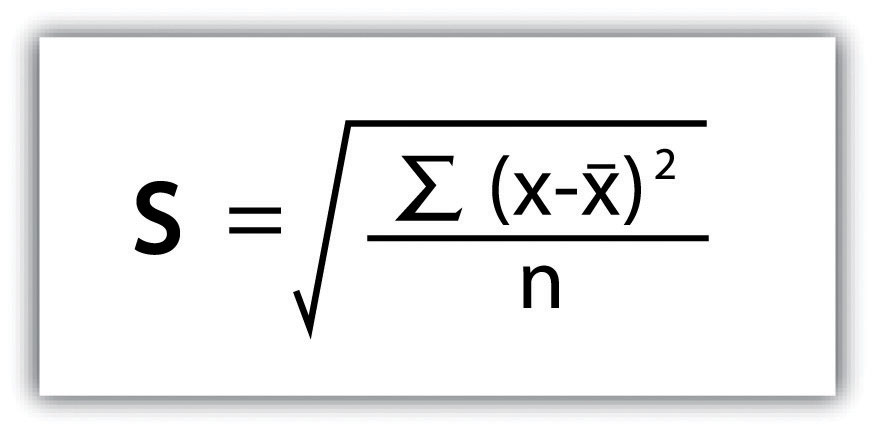 Click on the title of this post and scroll down to the folder to view and/or download the reading about descriptive statistics.  You are to take notes in your BILL based on the reading.
I would suggest skipping a few pages to use for the Artificial Selection Lab - start on approximately Page 6 of your BILL with your notes.
In the BILL's table of contents list it as Assignment #2 and title "Descriptive Statistics Reading" 
This is due on Tuesday (9/15)!