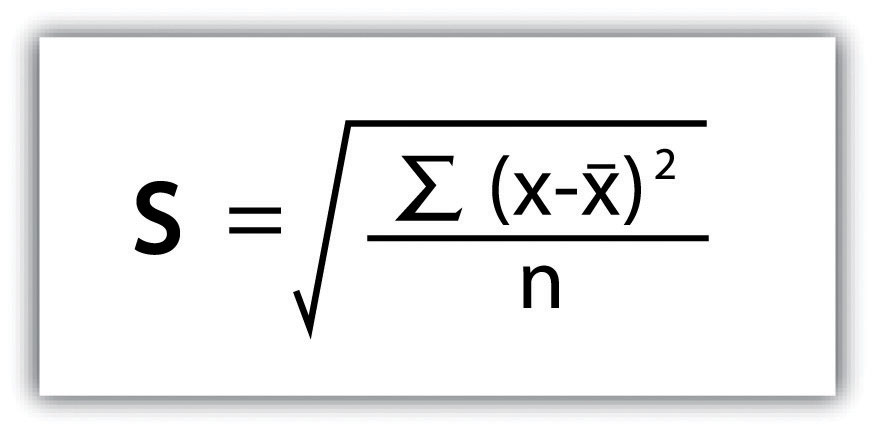 Click on the title of this post and scroll down to the folder to view and/or download the reading about descriptive statistics.  You are to take notes in your BILL based on the reading.
I would suggest skipping a few pages to use for the Artificial Selection Lab - start on approximately Page 6 of your BILL with your notes.
In the BILL's table of contents list it as Assignment #2 and title "Descriptive Statistics Reading" 
This is due on Tuesday (9/15)!